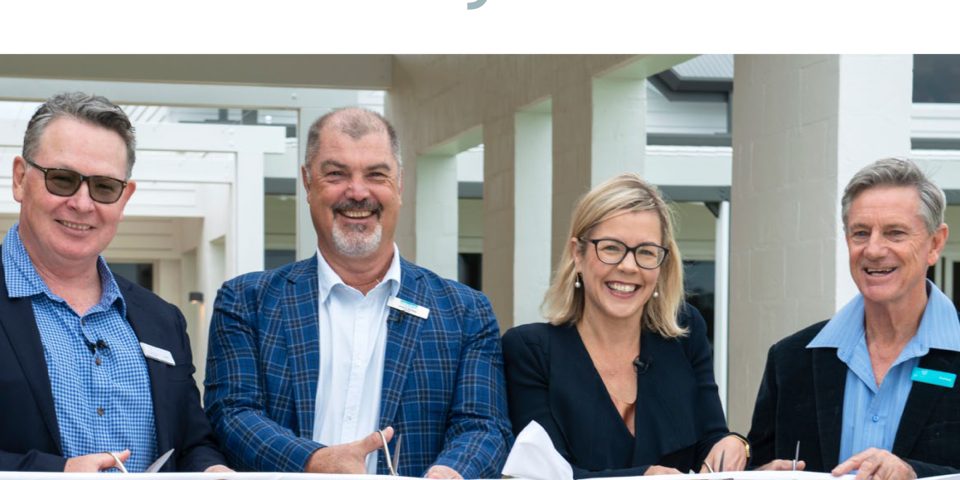 Life & Style Winter Newsletter
The Winter edition of our newsletter Life & Style has landed! Inside you'll find all the very best things about living in a National Lifestyle Village, a feature on Sheila from Pineview Lifestyle Village and her family, a puzzle page to get you thinking and a delicious recipe to improve your eye health!
Click here to enjoy the read.