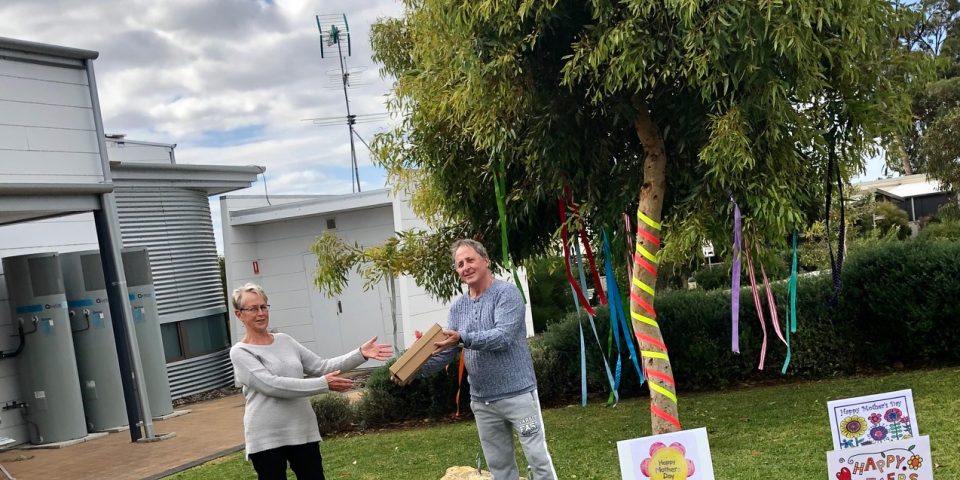 Tuart Lakes Winter Newsletter
I'm excited to share with you our latest issue of Lifestyle Buzz. This winter edition includes information about our amazing $25,000 Live It Up Sale, a terrific story about two of our Tuart Lakes homeowners and a delicious recipe to help keep you warm during the colder months.
If you have any questions or would like to arrange a village tour please give me a call on (08) 9523 5000 or email tuartlakes@nlv.com.au.
Click here to enjoy the read.
Debbie