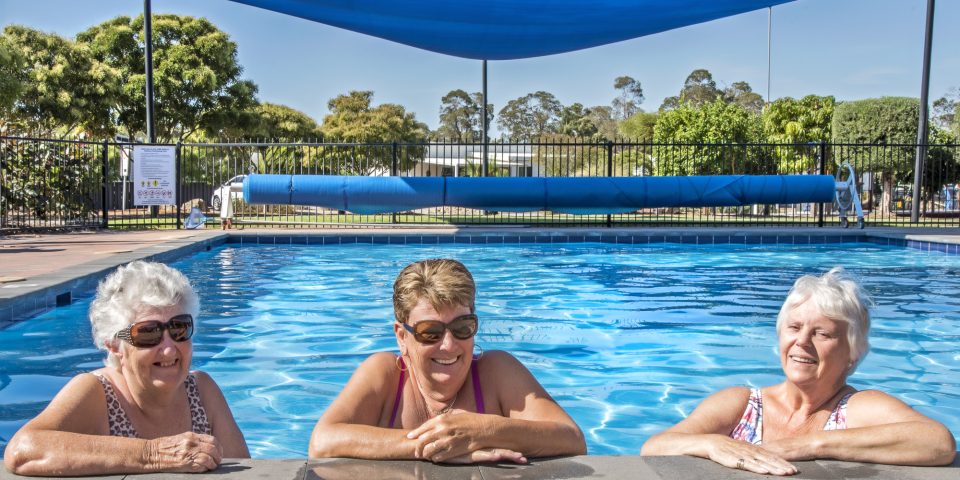 Vibe Baldivis Life & Style Summer Newsletter
The Summer edition of our new look newsletter Life & Style has landed! Inside you'll find all the very best things about living at Vibe Baldivis in Summer, a feature on our newest homeowner and her gorgeous cat plus a new puzzle page to get you thinking.
If you have any questions or would like to arrange a village tour please give me a call on (08) 9524 4403 or email vibe@nlv.com.au.
Click here to enjoy the read. Darlene